NO IRB/EC APPROVAL REQUIRED
News Boost PI Interview News
Delivers Instant Recruitment
"Health and medical research news is more in demand today than any other news topic." Pew Research
News Boost gets your study in the news media where potential patients can learn about the study and apply via the sites, a study website, or direct into the TrialWire™ Platform for screening and on to the SC Dashboard.
PI Interviews
Every day we arrange for Investigators to be interviewed about a study by local, state or national media so the right people hear about your study.
News Not Advertising
This is editorial not advertising, which means it's more credible and trusted which is important when engaging with potential patients.
Plus unlike adverts, these health news articles stay online in Google search for months when people search around the related TA.
The Process
The news boost projects include arranging the interviews, briefing the Investigator, being on the call for the interview or attending the TV interview and arranging any interviews with patients etc.
Plus we send you a link or PDF or TV news link of the article/feature when it is published!
HuffPost, CNN, The Today Show, The Age, Sunrise, and more
The articles feature a link to TrialWire™, a study website or emails or phone numbers for the sites.
Plus news articles don't require IRB/EC approval.
Example TV news features in USA and AU
This TV news feature about a trial was viewed more than 200,000 times near sites on TV, online and social media and delivered an 82% boost to recruitment in the 10 days following.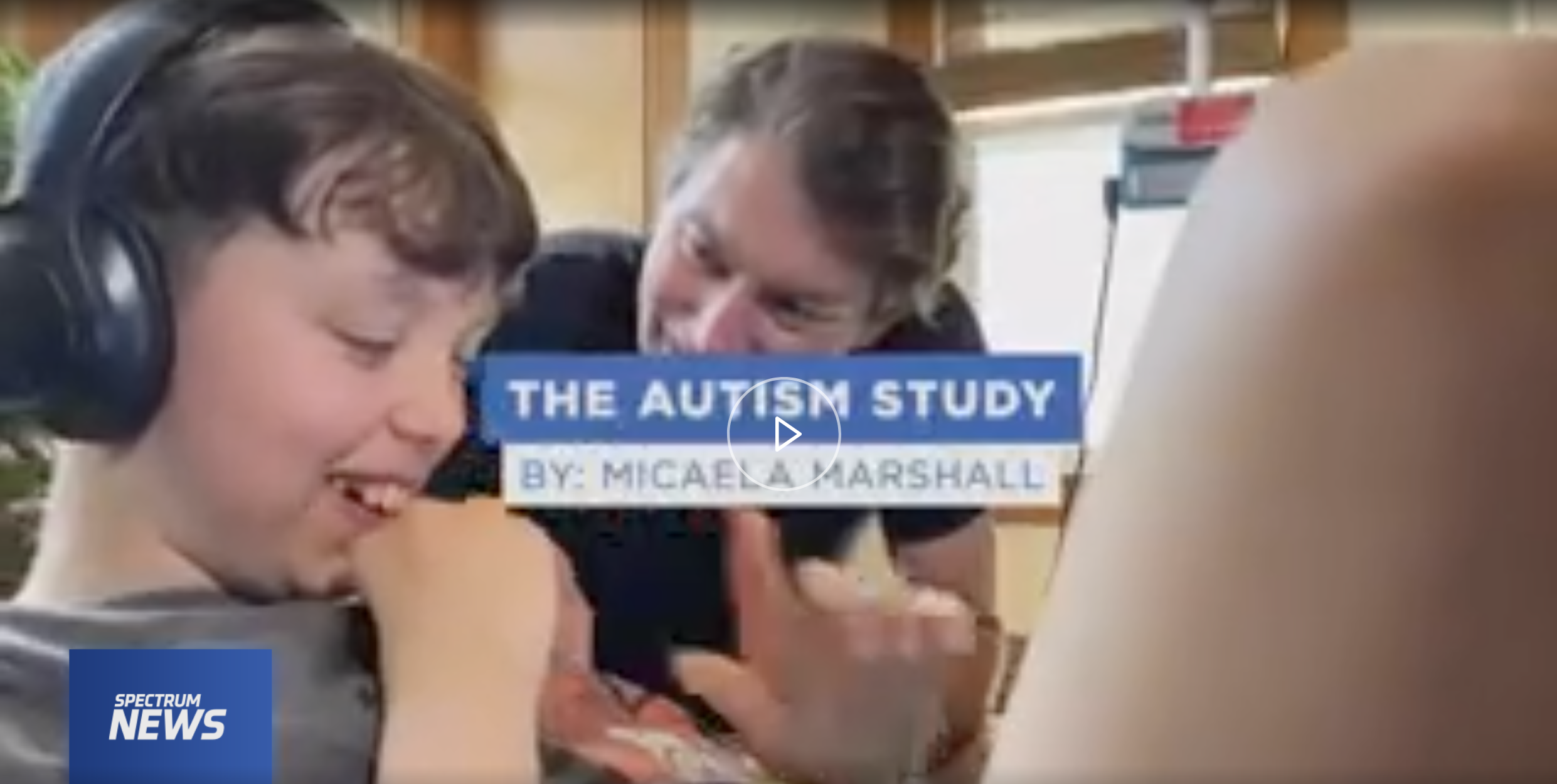 This story about a trial in the USA was viewed on TV, online, and on social media and delivered a significant boost to recruitment.
This story was viewed nationally on TV, online and on social media and delivered a 500% boost to recruitment.