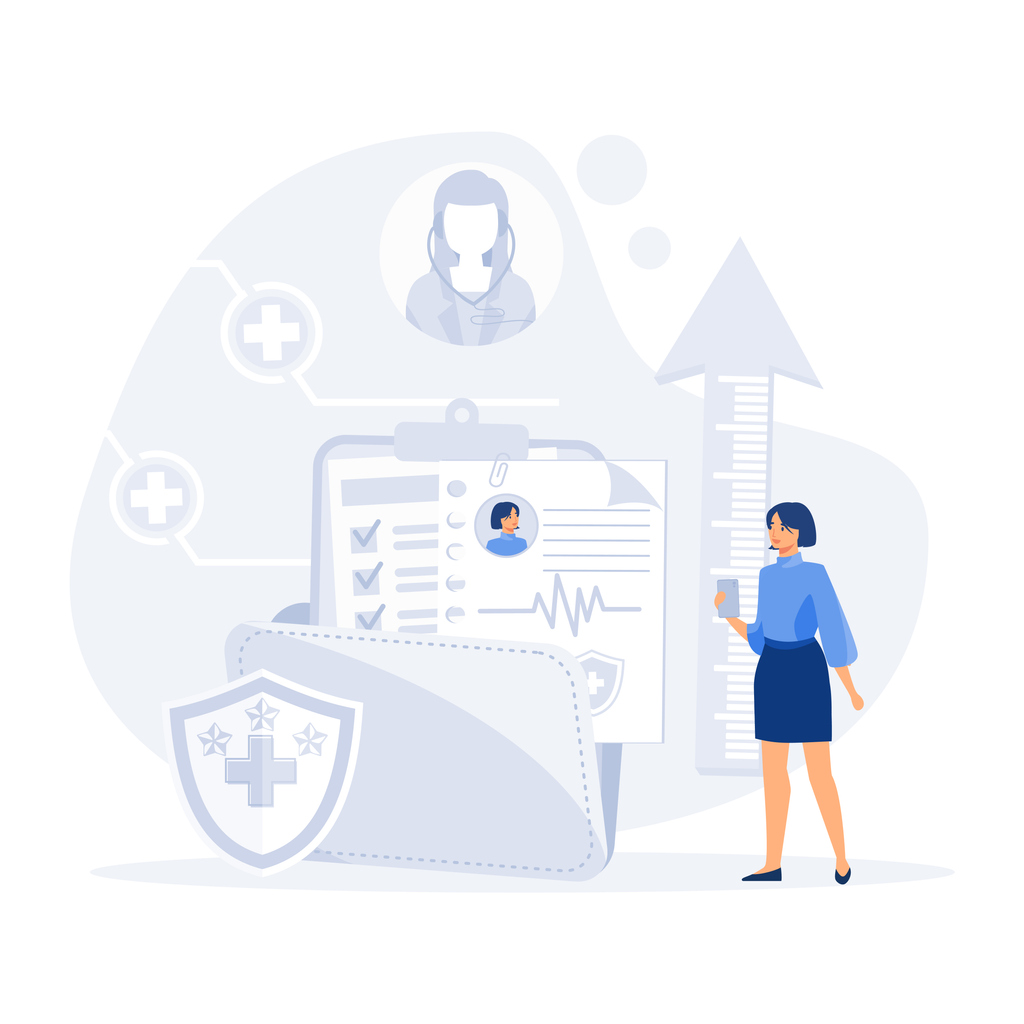 WHY OUR CLIENTS KEEP COMING BACK
About our Clients
We have worked with hundreds of clients including biopharma companies and sites over the years.
Most of our work is via referral or existing clients progressing to their next Phase.
We have long-standing relationships with most of our clients including some of the world's largest CROs.
Increasingly, clients add the TrialWire™ Platform to their studies from start-up rather than risk a slowdown and losing time and money, and requiring trial rescue.
We can also pre-recruit during start-up so sites have patients as soon as they are activated – saving considerable time and costs on traditional advertising.
Some of the companies we have worked with
The algorithms are certainly working and we will be using TrialWire for our next phase.
- US Biotech
US bIotech
I wanted to let you know that we have met our recruitment goals!!!! We really appreciate the help and value the TrialWire™ team has provided to our efforts. Without your support, we wouldn't have been able to achieve our milestones.
- Biotech company with sites in APAC & AU
USA arthritis study
Our study has reached its target so we no longer need to run the service. I appreciate your help on this and look forward to working with you all on future endeavors soon!
- Biotech company with sites in USA, AU & NZ
USA epilepsy study
With the TrialWire™ Platform the recruitment for the ... study has been nothing short of remarkable. We've been able to basically fully recruit the study at this point.
- USA Biotech with sites in USA & AU
USA Alzheimer's study
Good news we have now fully recruited so please turn off our TrialWire™ campaign. Thanks for all your help!
- USA Biotech with sites in USA and APAC
USA dermatitis study
We were behind, but your platform really works and sets new standards for recruitment...we had 32 sites running on TrialWire™ and the study managers found it easy to use, and the patients were online pre-screened saving them considerable time and accelerating recruitment.
- APAC biotech with sites in APAC & AU
USA diabetes study
A big thank you from me too! We would not have achieved our 180 recruitment target without your efforts. Thank you..
- CRO with sites in AU & NZ
APAC RTI study