PAY PER PATIENT
Find. Match. Enroll
The TrialWire™ Platform finds people who are online that might be right for studies listed on the Platform. They are invited into the Platform via a generic non-trial specific alert.
People are then asked questions via AI-Match to find the best study match for them – near them or virtual/DCT. The Platform uses ingested approved study data from approved trial registries like ClinicalTrials.Gov.
How we find patients
The TrialWire™ Platform uses advanced algorithms, SEO, search marketing, social media, and hundreds of respected news sites, and wellness blogs to find patient trial matches.
SMS/Text Patient Engagement System
The TrialWire™ Platform is the only recruitment solution that offers secure contact with patients via their phones using SMS Patient Engagement System which accelerates patient contact and retention.
Up to 50% savings
Save 43.5% on all recruitment costs with an AU component
Advanced AI-Match
The AI-Match screener is at the heart of the Platform
THE MOST ADVANCED AI AND ALGORITHMS
A smarter way to recruit patients
TrialWire™ allows you to pre-recruit, or boost a new study or a slow to recruit study – instantly.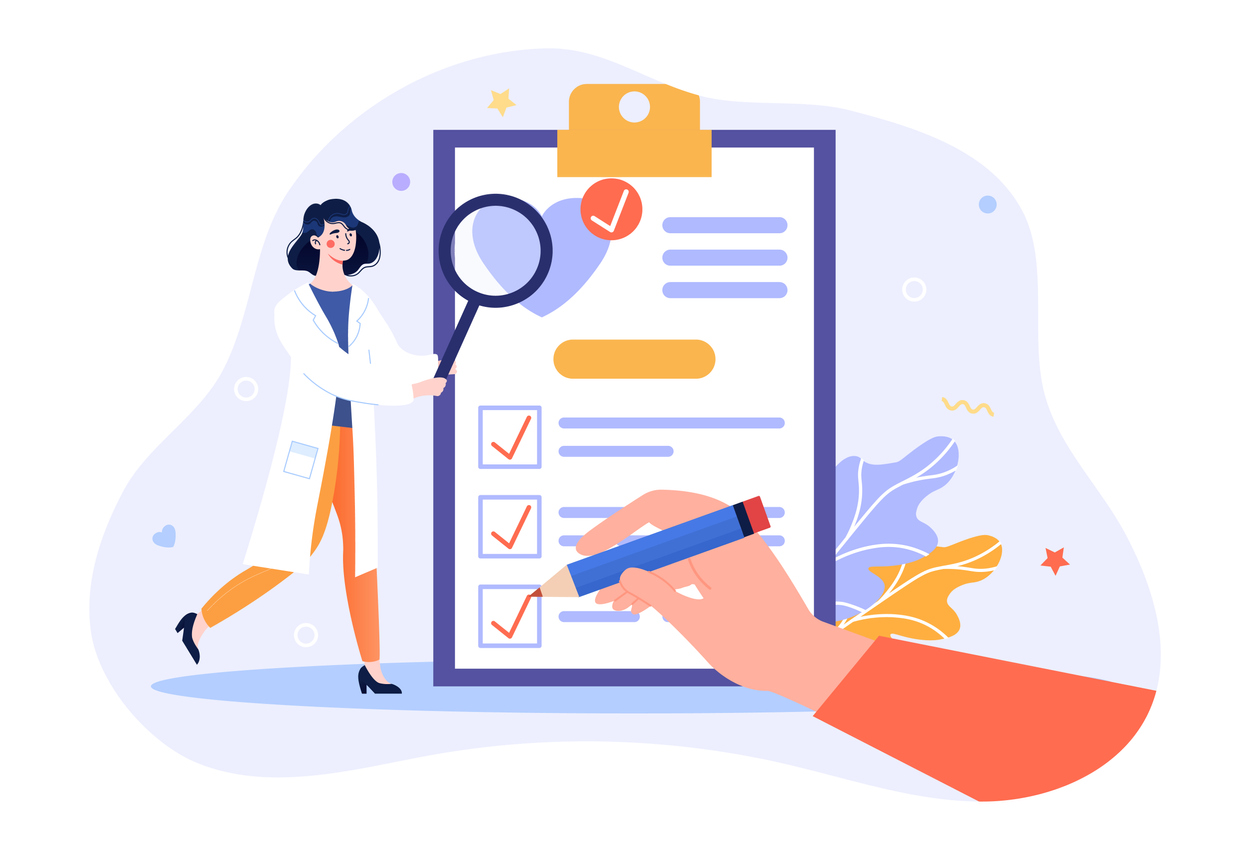 SOME OF THE TRIALWIRE™ AI-MATCH ADVANTAGES
Discover more advantages
We have solved all the pain points for patients, sites, and sponsors.
No IRB/EC approval needed
Because we never promote a specific trial and only use generic alerts about the Platform to invite people to search for studies, we don't need approvals.
In fact, there is actually nothing to approve.
A generic "Have you thought about joining a clinical trial" message is what people see. Then inside the Platform, there are more than 300 different possible questions used to find a study match.
Track Recruitment
We offer a sophisticated data dashboard so you and your team can see what is happening across the study and which sites are getting referrals, and how many at any time.
Fixed fee so you can manage your budget
We offer a fixed per enrolled patient fee and you can cancel any time. You can add all your sites or just the ones that need extra patients.
Securtity
We use the latest security protocols from Salesforce Health Cloud so data is fully encrypted and secure. TrialWire™ doesn't keep any patient information ever.
Double Connection
We know the faster sites connect with patients the fast you can meet timelines so we offer a Double Connect.
Patient information is posted to the site dashboard
Patients get a text confirming their phone number which starts a text conversation with the study coordinator inside the TrialWire Platform