25
YEARS OF EXPERIENCE
480
STUDIES
145
THERAPEUTIC AREAS
242000
PATIENT REFERRALS
THE CLINICAL TRIAL PATIENT RECRUITMENT PLATFORM
Advanced & Proven Technology
AI-Match the right people. So only highly eligible people are sent to sites. Saving time and money so your clinical trial meets timelines.
Powered by AI and algorithms
In-built text-to-patient
Private Dashboards
Real-time recruitment data
White glove ScreenMatch SC/site support
Patient Recruitment
Finding the right people who are online
AI-Match Screener
The most advanced patient match - save time and money
HIPAA Security and Privacy
Encrypted communications and pass-through patients
Real-time Data Dashboard
Measurable, transparent and trackable
WHERE THE TRIALWIRE™ PLATFORM FINDS THE RIGHT PATIENTS
All-in-one Platform
Only eligible people - based on their location, demographics, and online interests and activity - are invited onto the Platform for AI-Match screening.
Search Engines
When people are searching for health solutions on Google
News Media & Blogs
When people are reading online health news articles
Social Media
When people are on social media - Facebook, WeChat, YouTube, Instagram, TikTok, and more
Patient Advocacy Groups
When people are in online patient communities
Referring Physicians
Location-based clinics and specialists
Amazon and Medical Shopping Sites
When people are shopping online for medical products
ABOUT US
2 decades of clinical trial patient recruitment experience plus the latest technology
If you are a biotech with patient recruitment challenges consider our Pay Per Enrollment fixed fee solution. Control Costs & Results. See Referrals in Just 24 hours.
Engage the 96% NOT in Trials.
The TrialWire™ Platform, built on SalesForce Health Cloud, is the leading rapid digital recruitment tool in APAC and USA. It combines 2 decades of clinical trial patient recruitment digital media communications expertise - and an advanced developer team specializing in algorithms and AI.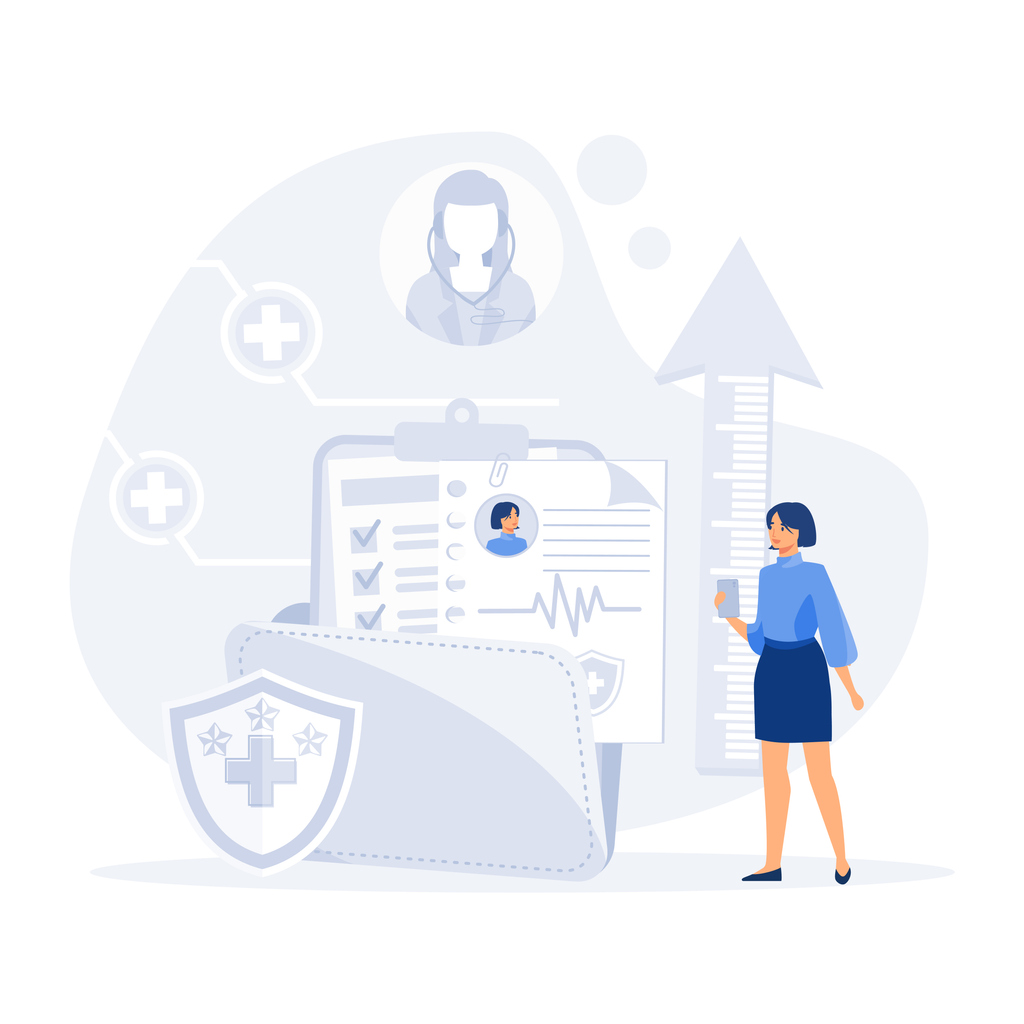 THE POWER OF THE AI-MATCH SCREENER
AI-Match Screener
The heart of the TrialWire™ Platform is the Screener. This powerful tool uses AI and natural language processing to pull from hundreds of health question options to determine a patient/study match. Based on what we know about a person as they enter the TrialWire™ Platform the Screener serves up a unique set of questions that delivers an exact match so sites only get highly qualified people and trials recruit faster
OUR CASE STUDIES
Learn about some of our successes
CURRENTLY RECRUITING THERAPEUTIC AREAS
The Platform works across all TAs
Oncology
CNS
Vaccines
Behaviors and Mental Disorders
Blood and Lymph Conditions
Digestive System Diseases
Diseases and Abnormalities at or Before Birth
Disorders of Environmental Origin
Ear, Nose, and Throat Diseases
Eye Diseases
Gland and Hormone Related Diseases
Rare Diseases
Kidney disease
Heart and Blood Diseases
Immune System Diseases
Infections
Mouth and Tooth Diseases
Musculoskeletal Diseases
Neoplasms
Nervous System Diseases
Nutritional and Metabolic Diseases
Occupational Diseases
Respiratory Tract (Lung and Bronchial) Diseases
Skin and Connective Tissue Diseases
Substance Related Disorders
Symptoms and General Pathology
Urinary Tract, Sexual Organs, and Pregnancy Conditions
Wounds and Injuries
The algorithms are certainly working and we will be using TrialWire for our next phase....
I wanted to let you know that we have met our recruitment goals!!!! We really appreciate the help and value the TrialWire™ team has provided to our ...
Biotech company with sites in APAC & AU
USA arthritis study
Our study has reached its target so we no longer need to run the service. I appreciate your help on this and look forward to working with you all on f...
Biotech company with sites in USA, AU & NZ
USA epilepsy study
With the TrialWire™ Platform the recruitment for the ... study has been nothing short of remarkable. We've been able to basically fully recruit th...
USA Biotech with sites in USA & AU
USA Alzheimer's study
Good news we have now fully recruited so please turn off our TrialWire™ campaign. Thanks for all your help!...
USA Biotech with sites in USA and APAC
USA dermatitis study
We were behind, but your platform really works and sets new standards for recruitment...we had 32 sites running on TrialWire™ and the study managers...
APAC biotech with sites in APAC & AU
USA diabetes study
A big thank you from me too! We would not have achieved our 180 recruitment target without your efforts. Thank you.....
CRO with sites in AU & NZ
APAC RTI study
LEARN ABOUT THE PLATFORM
Get a Rapid Recruitment Roadmap